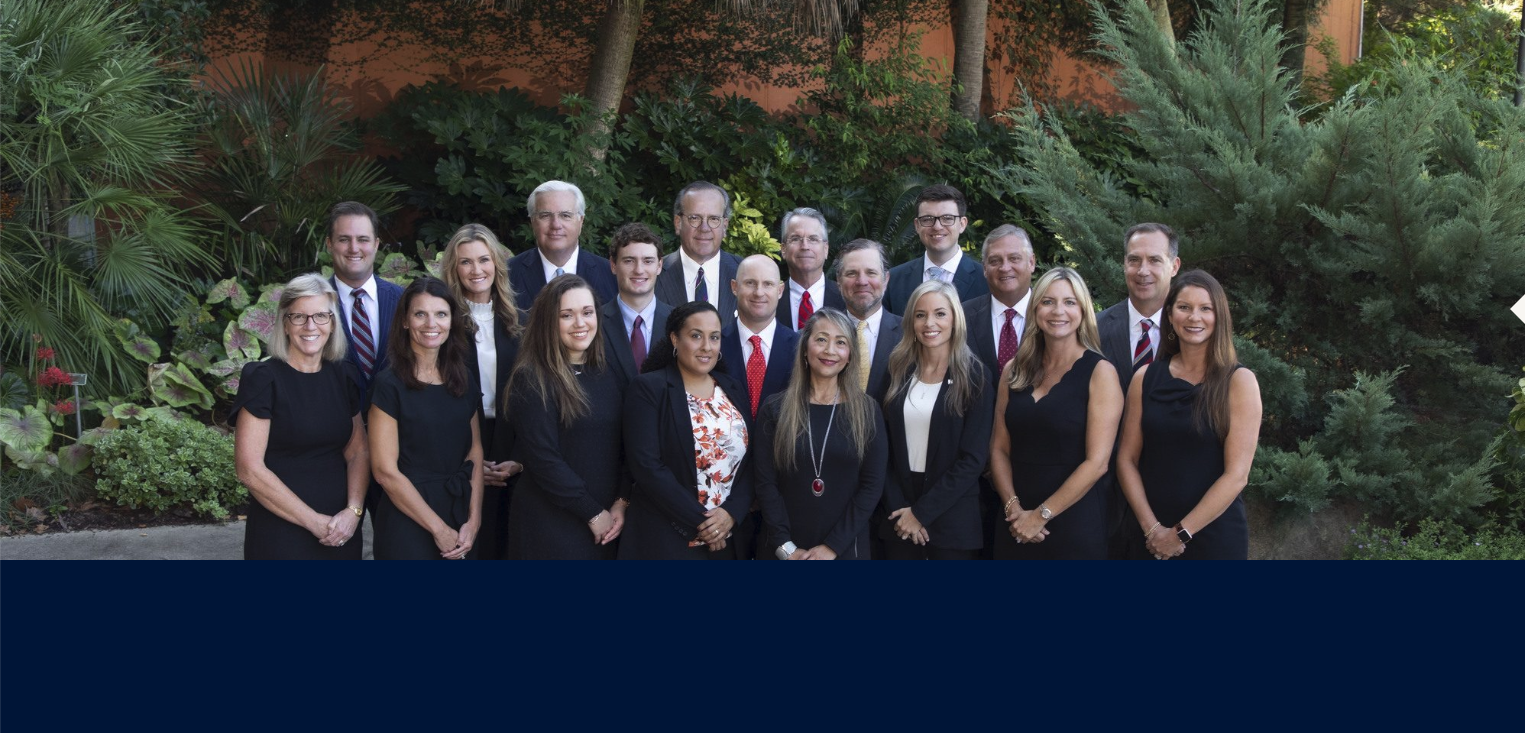 UBS Scores Big: $13M Team Bolsters Mid Atlantic Presence
Merrill Lynch, once a formidable force, is now witnessing a steady outflow of key teams, despite the efforts of Andy Sieg, Lindsay Hans, and Eric Schimpf. The most recent departure is TCG & Associates, an 18-member powerhouse bringing over 200 years of combined expertise to UBS. This move not only strengthens UBS's presence in the Mid-Atlantic region but also marks the establishment of a new downtown office in Columbia, South Carolina.
TCG & Associates, a seasoned team of advisors, specializes in serving high-net-worth families, business owners, and corporate executives. The team comprises accomplished professionals, including Michael Velasco, Ladd G. Lumpkin, Larry "Shufy" Rowe, John F. McCabe, Brent D. Roof, Thomas Caskey, William Velasco, and Paula Sabbagha. Team members have become accustomed to Barron's and FORBES mentions for several years.
This departure underscores the diminishing appeal of Merrill for advisors who seek to provide top-tier service without being tied to Bank of America's suite of products, says Roger Gershman of The Gershman Group who represented the team.
The integration of the TCG team into the UBS Mid-Atlantic Wealth Management Market, led by Ellen M. Pierce who is a powerhouse manager, is a strategic triumph. Located in the vibrant heart of Columbia, this addition is poised to transform UBS's presence in the region. Katherine Schuba, yet another very reputable UBS Market Director, will oversee operations not only in Columbia but also in nearby Greenville, South Carolina. UBS's focus on nurturing the region underscores its commitment to ensuring top-tier advisors serve the ultra-high-net-worth community.
Roger Gershman, who is a specialist with departing Merrill advisors, commented, "It just keeps coming from Merrill in almost every region of the country. Recent moves underscore the erosion of Mother Merrill's culture and annoyance by the BOA corporate bureaucracy."
UBS's focus on recruiting the most talented teams in the nation from Merrill is paying off. UBS offers highly customized solutions and competitive compensation packages, including massive up-front-end incentives and guaranteed back-end rewards. UBS's value proposition for both advisors and clients is unparalleled, especially as other notable firms grapple with their declining appeal.
In other exits recently, Ted E. Hardenbergh in New Hampshire, responsible for managing over $700 million in client assets while at Merrill in Manchester also joined UBS. The $4M group includes talented client associates, namely Allison Riotto, Krissy Schaffer, Sue Moore, and Meg Gould.
Two other teams exited, taking the independence route to Raymond James and LPL Financial. David Ammerman in Ponte Vedra managed $353M and was number 37 on the Forbes list. Ed Winegar joined the LPL employee channel. Ed was a $1.6M producer.
https://brokerchalk.com/wp-content/uploads/2023/09/Screenshot-2023-09-08-at-9.53.26-AM.png
733
1525
BrokerChalk Editor
https://brokerchalk.com/wp-content/uploads/logo-header.png
BrokerChalk Editor
2023-09-08 10:05:05
2023-09-08 14:11:58
UBS Scores Big: $13M Team Bolsters Mid Atlantic Presence